Are you planning to buy or sell San Juan Capistrano real estate in the near future? Like many other areas in the U.S., today's market in San Juan Capistrano heavily favors the seller, with more interested buyers than there are listings. The current median listing price of homes is $1.3 million, up more than 29% from one year ago. This huge jump in value is driven by many factors that will continue to be relevant over the next year and a half, spurring market growth.

Whether you plan to sell a property or buy a home for sale in San Juan Capistrano, here's what you need to know about what late 2021 and 2022 may bring.
1. Low Mortgage Interest Rates Will Continue to Motivate Buyers
The COVID-19 pandemic caused mortgage interest rates to hit record lows over the winter of 2020, which then saw a modest rise before again dipping below 3% in the summer of 2021. Though many San Juan Capistrano real estate experts predict that interest rates will start to go up by the end of 2021, most expect the rise to be a slow one. Shifting mortgage rates will likely influence hesitant sellers and buyers on how they'll act in the latter parts of 2021 and early parts of 2022. In the buyer's case, demand will likely rise.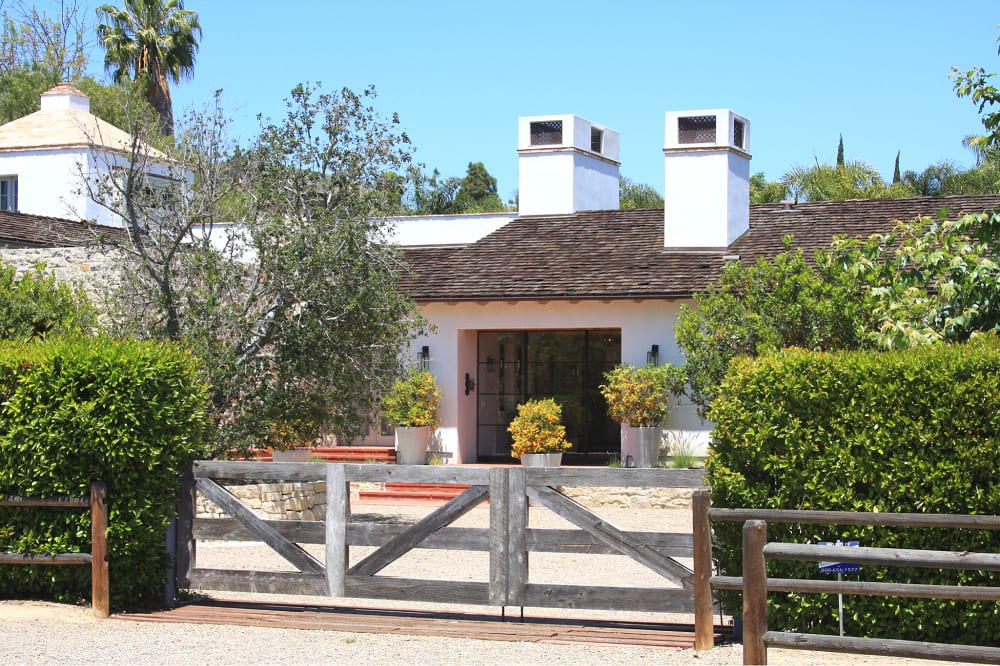 2. Property Values Will Continue to Skyrocket
As mentioned above, the median listing price of homes for sale in San Juan Capistrano spiked last year, and inventory has dwindled. One reason for this is the new ability for many workers to work remotely, allowing them to live in resort-like areas like San Juan Capistrano while still keeping their jobs. The secret's out on the city's charming, newly-renovated downtown area, with many tourists and residents flocking to it as a new hot spot.

Capistrano Plaza is a prime example of a downtown area that's benefited from the recent renovation. The Plaza, which hosts popular spots like Five Vines Wine Bar and Hennessey's Tavern, has expanded to include more shops. A new shopping center, River Street Marketplace, is also under construction and plans to open by 2022. Families enjoy bringing their kids to the Zoomars Petting Zoo and the charming Trevor's at the Tracks, a historic train station now functioning as a restaurant.

When it comes to historical charm, you simply can't beat the city's commitment to preservation, which is one reason why San Juan Capistrano homes for sale continue to be in demand. Many restaurants in the area — like El Adobe, Ellie's Café, and Ramos House — have histories that date back centuries and can feel like a step back in time for visitors. Spur-wearing cowboys are regularly seen walking the streets and relaxing in bars like Swallow's Inn, while history buffs will be delighted by the Los Rios District's original cottage homes, now quaint restaurants and shops. To accommodate traffic to these renovated areas, the Ortega Highway is being widened, which will also lead to higher home values.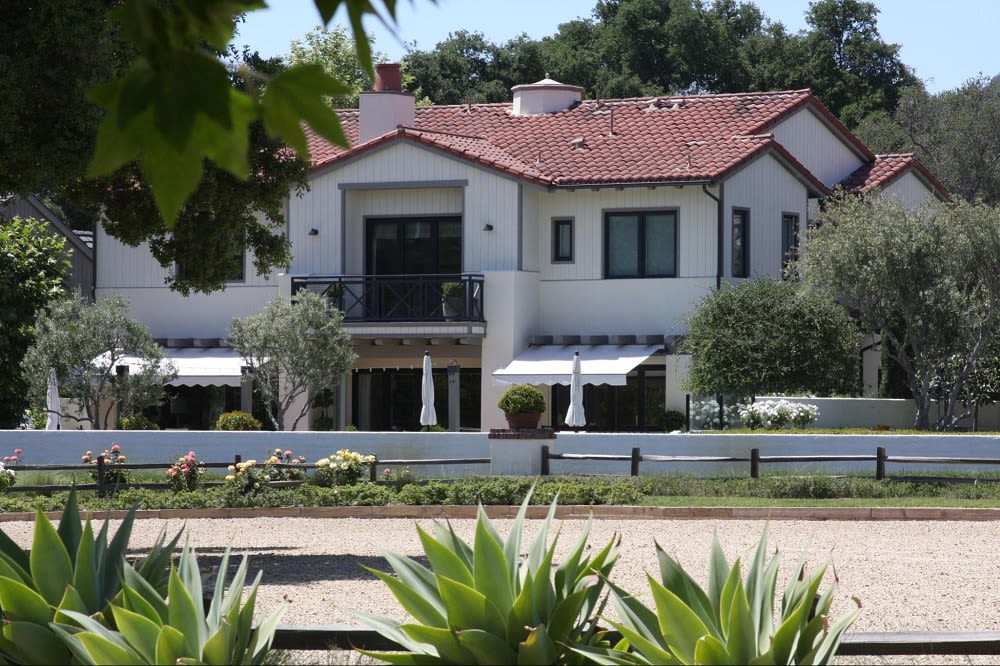 3. Home Renovations Are on the Rise
San Juan Capistrano real estate experts have recently seen a massive uptick in home renovations in the city's higher-end neighborhoods, such as the Marbella Country Club, all of which are raising the price per square foot of real estate in the area. Many San Juan Capistrano homeowners are reluctant to sell — as finding a new replacement house in the area is tough due to low inventory — so many have chosen to stay and improve their homes. The nearness of beaches like Doheny State Beach and equestrian areas like those in the Hunt Club and Stoneridge neighborhoods make San Juan Capistrano a highly coveted area to live in, and owners know to hold onto their property.
What This Means for Buyers
Though today's low inventory may make it more challenging to find homes for sale in San Juan Capistrano that will meet your needs, a small market shouldn't dissuade buyers from actively looking. The real estate market will continue to be strong, and prices are likely only to increase, so buyers should get into the market now while interest rates are still low. Work with an experienced San Juan Capistrano real estate agent who can connect you with sellers who have just listed property, plan to list in the near future, or who plan to sell their homes via off-market listings not available to the general public. Your real estate agent will ensure you're aware of all the homes in the area, giving you a real edge over other buyers.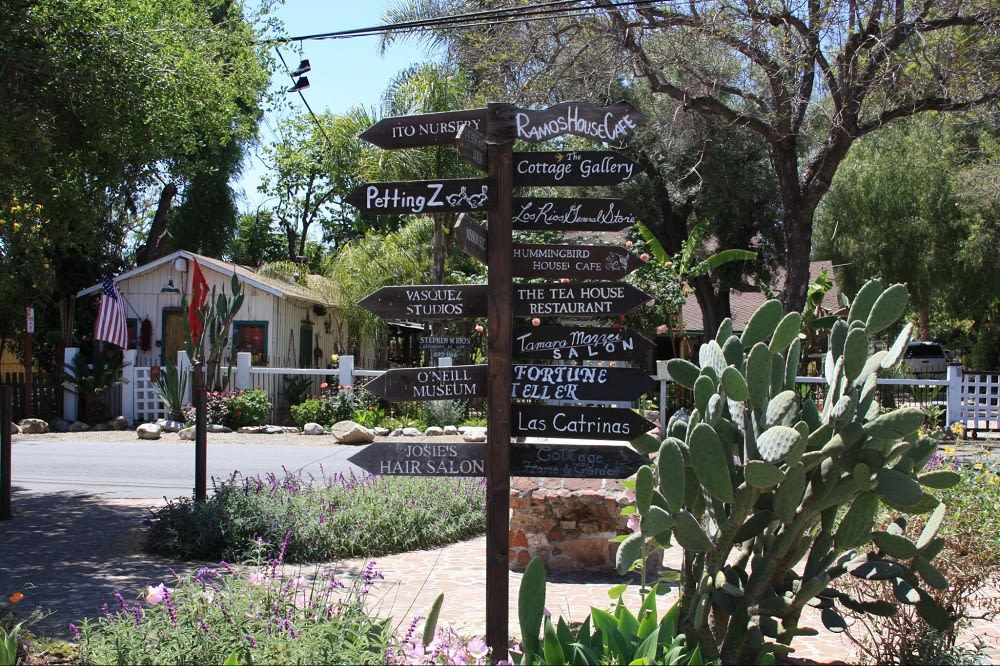 What This Means for Sellers
If you plan to sell your San Juan Capistrano property in the next year, you're in the perfect situation - demand and prices will remain high. Before you list, it's important to work with an experienced San Juan Capistrano real estate agent who can perform a comparative market analysis to ensure that your home is priced fairly. They'll represent you should you get multiple offers on your home or if a bidding war occurs. Your agent can also help you locate a new property if you plan to stay in the area and want to buy a San Juan Capistrano home that better suits your lifestyle.

The future is bright for the San Juan Capistrano area, and there's good news for both buyers and sellers through 2022. If you're ready to take advantage of these unique circumstances, reach out to an experienced San Juan Capistrano real estate agent like the Davis Osgood Group for assistance.