You've seen it in almost every movie when a new family moves to the block. The for-sale sign gets taken down, and neighbors flock to bring them casseroles and well-wishes. But how many of those dinners go uneaten? New homebuyers are often inundated with the long to-do list that comes with settling in. The daily-ness of life, including work and school, are often still marching forward while new homebuyers are searching through boxes for their essentials. So, whether you're looking for a gift for your new neighbor or you're supporting your friend who just bought a beautiful piece of Dana Point real estate, finding unique and useful gifts is easier than you might think. No casseroles needed!
Best gifts for first-time homebuyers
Colorful serving dishes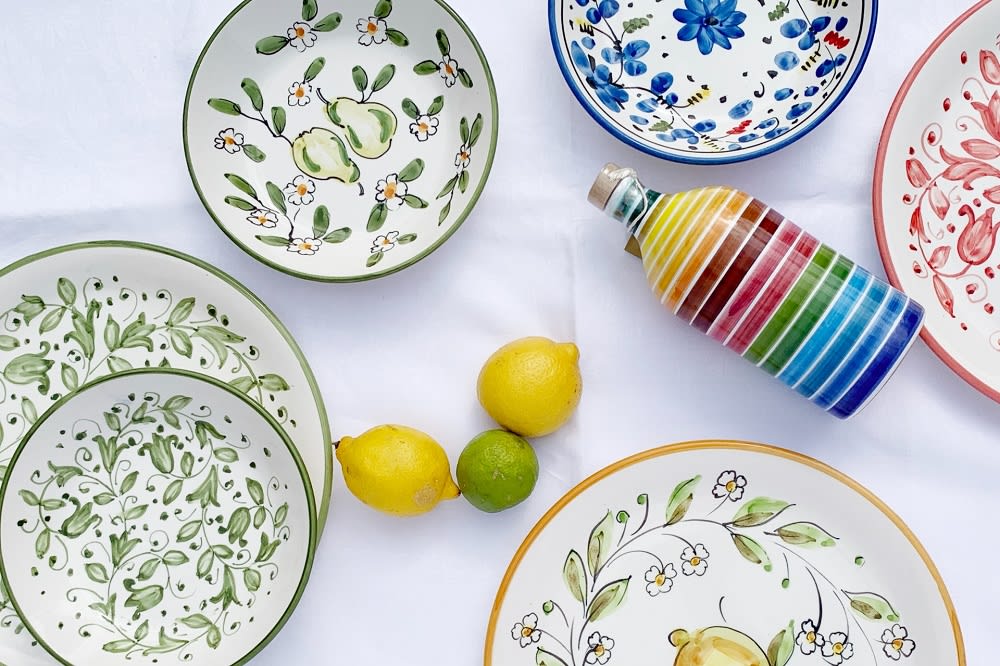 Chances are, their everyday china is in a box marked "Garage" or "Miscellaneous," and they're stuck grabbing handfuls of chips and whatnot to avoid having to search for them.
Colorful plates, bowls, and cups
are just the right gift for three reasons: they're easy to spot amongst clutter, and your new homebuyer won't have to search for their regular china. Yet. Third, they'll serve as a thoughtful reminder of the early days in their new home.

Fire extinguishers and first-aid kits
No one likes to admit this, but accidents happen, no matter how careful you are. Further, how many times have you thought, "I really should buy some emergency supplies" before instantly forgetting how important—even lifesaving—they are? One of the most thoughtful gifts you can give new owners of Dana Point real estate is a fire extinguisher (or two or three) and a sizable first-aid kit. It wouldn't hurt if you knew the basics of using each so you could teach them just in case they never learned how or have forgotten. Your thoughtfulness could be a lifesaver.

Yard tools and equipment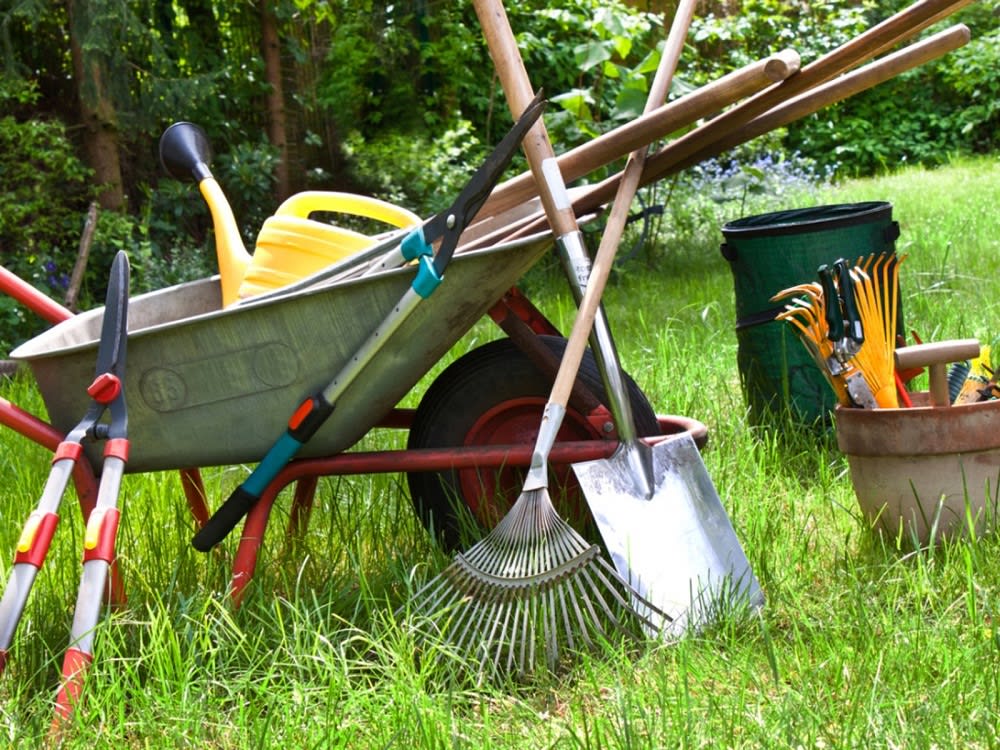 As with everyday china, yard tools and equipment are probably tucked away in the corner of the new garage under 50 other boxes labeled "garage." And sometimes it's good for the mind, body, and soul to step away from the inside of your new, cluttered house into the yard for some fresh air and good old, get-your-hands-dirty gardening, pruning, or landscaping. You can join with several friends to invest in shovels, trimmers, terra cotta pots, hoses, misters, and small tools to tackle every garden task.

Ladders
Speaking of tools, new homeowners can benefit from other tools to get their new piece of Dana Point real estate perfectly set up. Chances are, a ladder is not one of the main items that came over in the move, and a new homeowner won't reject a
heavy capacity, metal folding ladder
with sturdy supports and rubber grips on its feet and steps.

Food and wine
While new homeowners may feel they need to stay at home to get settled as quickly as possible, they will need a break. Moving is highly stressful and can be very emotional, even if homeowners hire a moving company to do the heavy lifting. A gift certificate to an upscale restaurant focused on fresh seafood like
Wind & Sea
or a more casual eatery like
Jimmy's Famous American Tavern
can give those who have just purchased Dana Point homes for sale a break from the action. They can top off the evening back at home with a bottle of wine from a local winery like
Frisby Cellars
or
Rancho Capistrano Winery
.

Baked goods
With long evenings and weekends, it's a lot of work to settle into a new home. It's a task made easier with a box of homemade baked goods or some pastries from a local bakery. It's better if they're warm because who can resist fresh-out-of-the-oven bread, muffins, croissants, and donuts? Warm or not, the baked goods will be very much appreciated not only for nourishment but for a mental and physical break. Accompany the treats with fresh, hot coffee for the adults and ice-cold milk for the kids.

Houseplants and flowers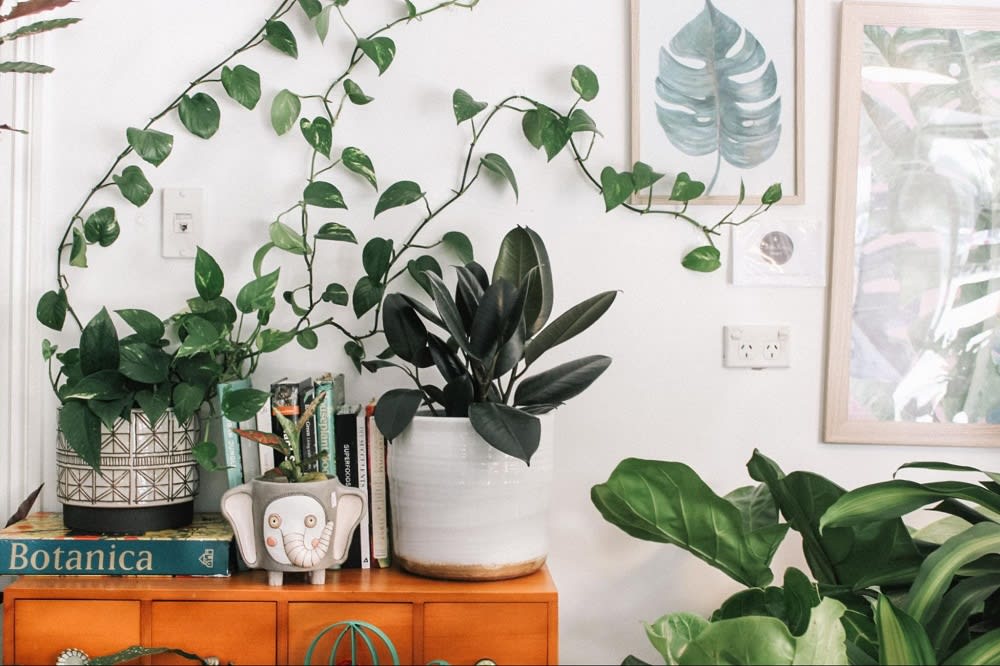 No one is thinking of decorating their Dana Point real estate when they first move in—not with 300 boxes of house stuff to unpack. A hearty aloe plant or succulent is a low-maintenance, attractive, living plant to bring the outside into their new home. Hanging plants, such as striped spider plants or English ivy trailing plants, can liven up a room that has a high ceiling. Just make sure that no one in the family is allergic to the new blooms and that any plants you introduce are pet-friendly.

Food storage containers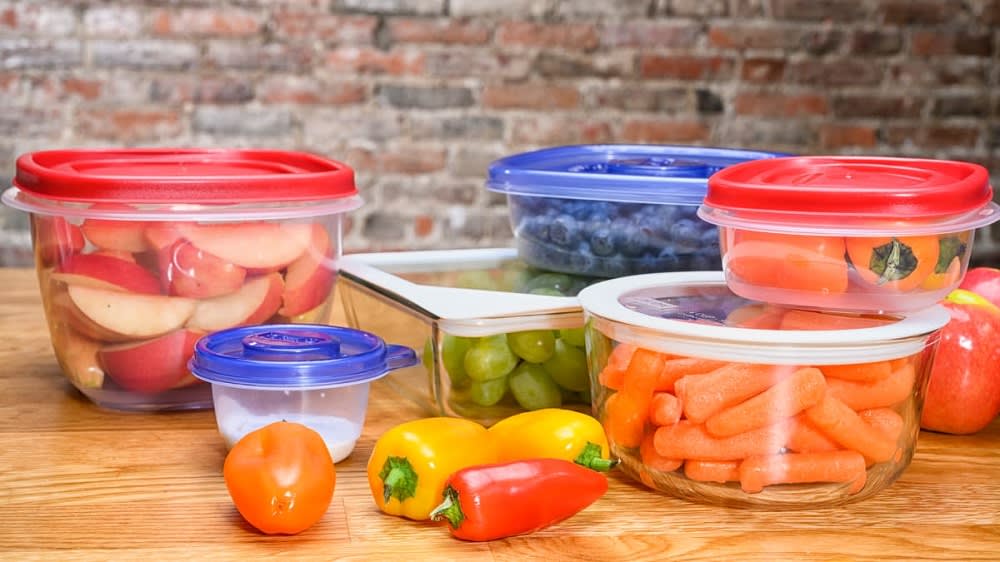 There will likely be plenty of takeout meals consumed until new homeowners find their dishes and skillets. However, takeout will spoil quicker in the refrigerator if left in their flimsy takeout containers. Invest in a basic set of dishwasher-safe food
storage containers
and present them to the new homeowners shortly after they've moved in.
Ready to be on the receiving end of these gifts?
If these gifts sound so good that you want to be on the receiving instead of the giving end, you have two new items on your to-do list. First, reach out to the team at
David Osgood Group
to start looking at Dana Point homes for sale. Second, send this list to your friends and family to ensure you get all the goodies when you move into your new home.