The market for Laguna Beach homes for sale remains hot. Prices increased dramatically over the past few years and competition is stiff among buyers. That's hardly a surprise, as many want to live in this upscale coastal town that occupies a prime stretch of the Pacific Ocean shoreline in southern Orange County.
Laguna Beach combines the best of Southern California coastal living with upscale attractions. Outdoor enthusiasts love Main Beach with its tidepools and winding boardwalk, and surfers catch the best waves at Aliso Beach. The lively downtown beckons with excellent restaurants, lively bars, and boutique shops.
Getting an offer approved
Getting an offer approved in this market takes some work and expert advice from your real estate agent. When sellers hold most of the cards, buyers have to respond accordingly, such as submitting offers for top dollar and with few, if any, contingencies. Here are some tips to getting an offer approved.
Remove appraisal contingency
Tactic buyers and their agents often employ to stand out in a competitive seller's market is to remove the appraisal contingency. That helps eliminate a seller's fear that the deal might fall through if the property isn't appraised for the initial asking price. By removing the appraisal contingency, a buyer agrees to pay the full amount of the contracted price even if the appraisal comes in at a lower number. You should understand that if the appraisal doesn't come in at the offer price, your bank won't approve a mortgage unless you pay the difference.
A quick close of 10-15 days
Offering the seller a quick close for their Laguna Beach homes for sale can be influential in getting your offer approved. Sellers have different motivations for wanting a quick close. Some have to move for a new job or because they have purchased a new home and need the profits from selling their current property for a down payment.
Buyers need to move rapidly on securing a mortgage to reach a quick close. They need to be prepared by having all their documents in order, such as pay stubs to verify income, savings account information, and credit reports. Buyers hoping to complete a quick sale should have already obtained a checklist of the required documents and put them in a safe place.
Put more than 20% cash down if possible
Buyers who are looking for ways to get their offer approved for Laguna Beach homes for sale should try for a down payment above the standard 20% if they have the available cash. The ability to put down more shows the seller they're more committed than other buyers and have a better chance of getting a mortgage.
Putting down more than 20% also makes a big difference with your lender. The bigger the down payment you make, the lower the interest rate will be, and the bank will consider you to be less of a risk. This approach will also pay off more of the home's value, meaning you will need to borrow less money upfront, lowering the loan-to-value ratio.
Work with a responsive and experienced realtor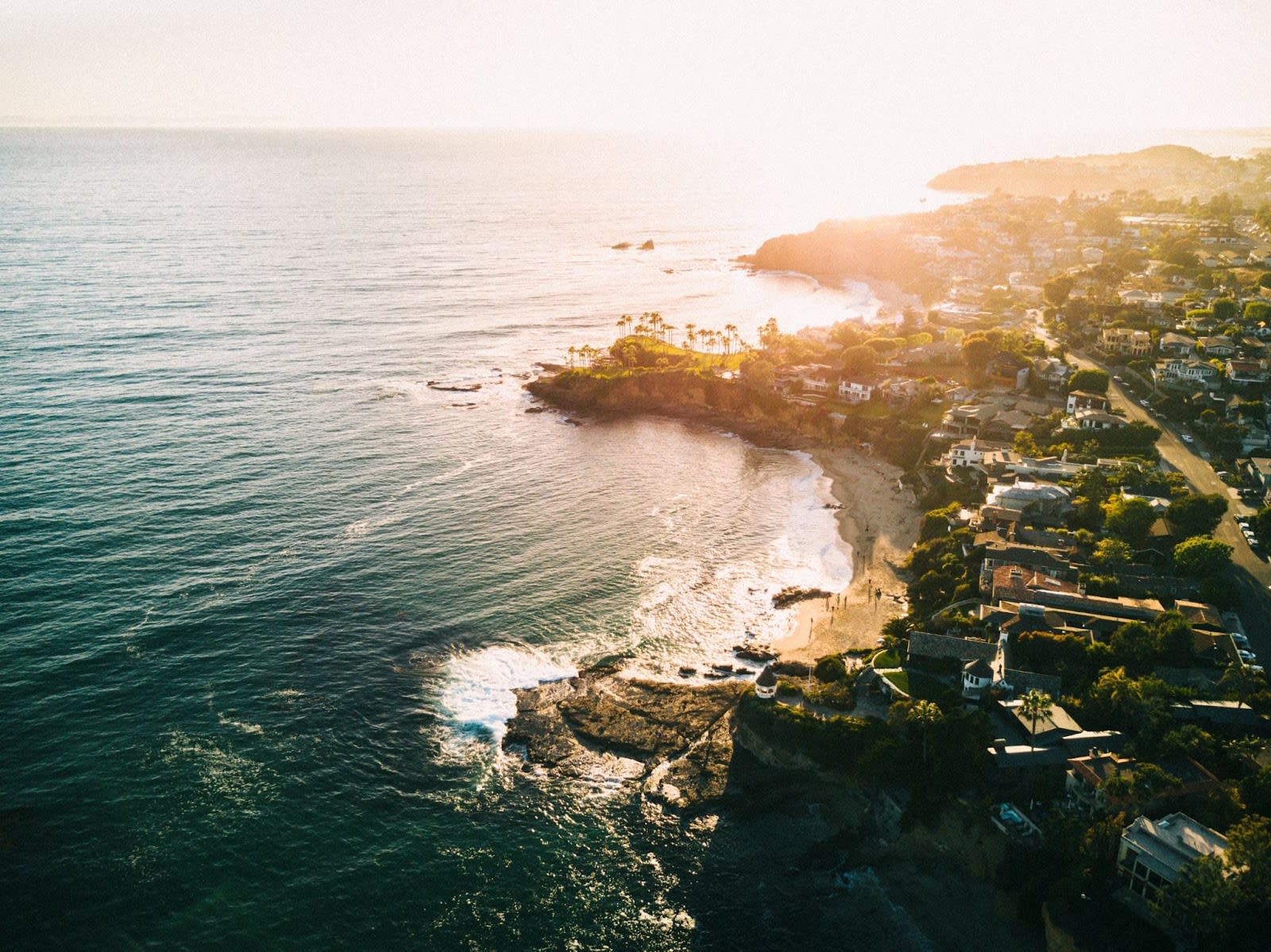 Buyers of Laguna Beach homes for sale stand the best chance of getting their dream home if they work with a real estate agent with the experience and knowledge of Orange County's market. Good agents know the neighborhoods and study the comps thoroughly. Understanding the specific market conditions of each neighborhood, having first-hand knowledge of the details of each home and why it traded for the price it did, and applying that knowledge to the negotiation strategy for a new home is invaluable to a buyer. Buyers have access to many internet sources that allow them to see properties, but it is so important that they work with agents who have studied the intricacies of each market so that the best possible deals are negotiated. When it comes time to make an offer, choose agents with 'boots on the ground' knowledge of Laguna Beach homes for sale.
Accept the home 'as is'
Another way to get an offer approved for Laguna beach houses is to submit a clean offer with no requests for repair. Although we don't suggest removing the inspection contingency, we do suggest you shorten the length of time to inspect the home and have your agent clearly communicate in your written offer that you will not be asking for any repairs or concessions. If the seller knows you will be accepting the property 'as is', this can give you an advantage over other buyers who might ask the seller to pay for repairs. Note: it's important to thoroughly go over your inspection reports and discuss with your agent the possible problems and future costs of repairs after you close escrow so you aren't faced with any surprises. A good agent will be able to refer you to various tradespeople to give you estimates of those repairs before you close the deal.
A preapproval letter is a must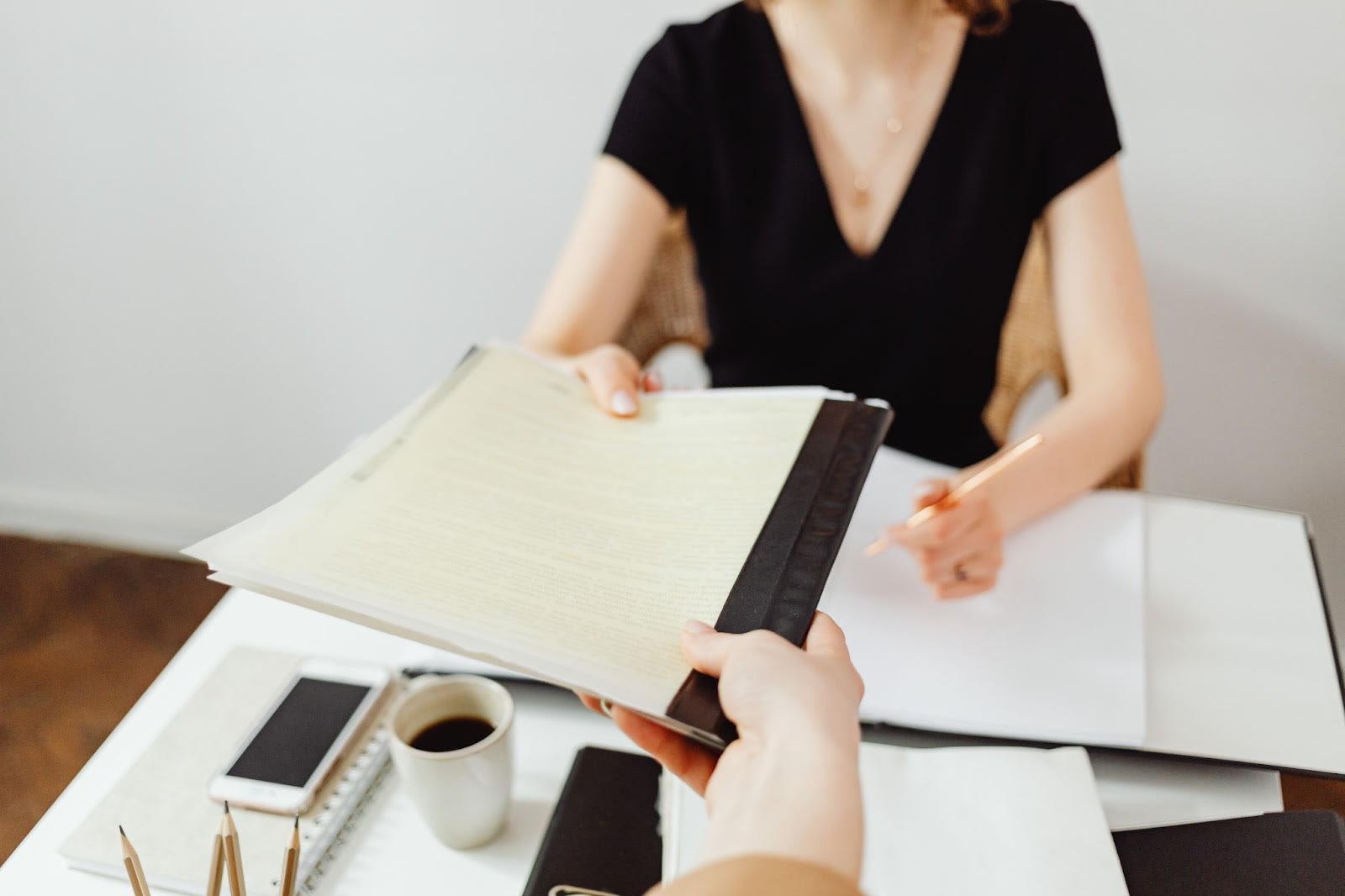 When you visit bankers to shop for mortgages for Laguna Beach real estate, it's imperative to get a letter of preapproval. While prequalification is an estimate of how big of a loan you can afford, preapproval verifies the financial information you have submitted and the banker can determine the precise amount of money you can borrow. A buyer who has a letter of preapproval in hand at the time of the offer can reduce loan closing time by one week or more. Not only does this quicken the closing process, but it also reassures the seller that the buyer's financing is locked in and the deal won't fall apart.
If you're interested in learning more about getting an offer approved or about Laguna Beach homes for sale, please don't hesitate to reach out to the Davis Osgood Group.